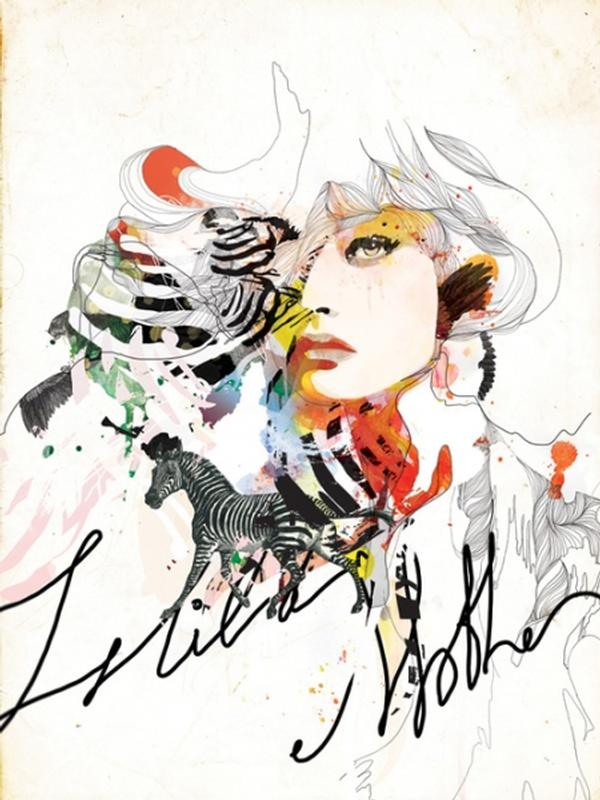 About ACCENT ART & Frame
Inspire
Accent Art & Frame inspires passion through creative art solutions.
From contemporary and traditional to historic, regional or thematic styles, we develop the right solutions, from custom art to the presentation solutions crafted to accentuate each design.
Read more
Hospitality
Providing Artwork for the Hospitality industries is how we got our start. Hotels, Motels, Inns, Bars and Restaurants all benefit from quality artwork hanging on their walls. Accent Art and Frame is here to provide high quality art.
CORPORATE
Convey strength, permanence and at the same time motivate. Using art to display your business' qualities can help to gain and maintain strong relationships with customers as well as staff. Accent Art and Frame knows what works best for all scenarios.
HEALTHCARE
Patients, loved ones and staff all benefit from careful selection of quality artwork. Soothe, empower and calm, all with the power of art. Accent Art and Frame can help.
GOVERNMENT
Strong visions of powerful imagery can convey solidity as well as compassion. Through the use of artwork, goverment offices can be attractive to visit as well as productive environments for those that work within. Let Accent Art and Frame provide the best artwork for the best environs.
Get Inspirations
Our Gallery
Are you looking for best place to work?